What is Self-Reg Open Market Ecosystem?
In short, it is the freedom to direct your livelihood within the parameters determined by your collective peers.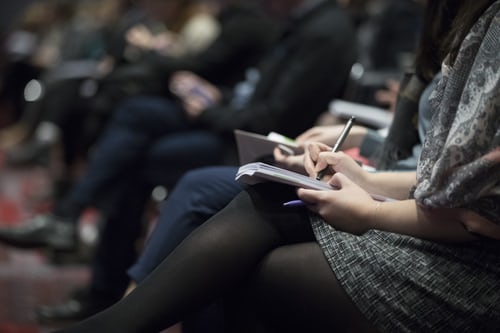 SelfReg
Regulations are important. These help define the parameters for cohesive transactions.
learn more...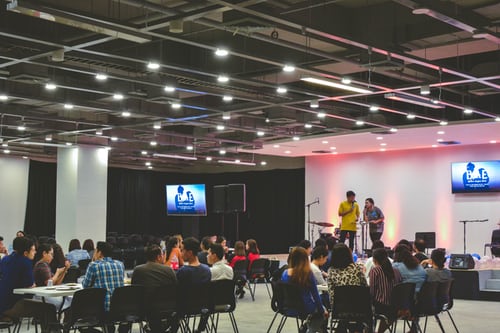 Open Market
Your capital earnings should reflect the same values as the free and democratic republic we reside in.
learn more...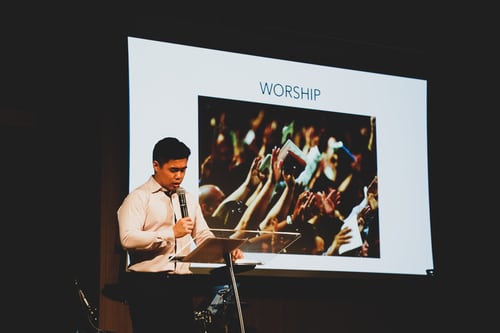 Ecosystem
An integrated end to end decentralized environment. Complete with finance, fulfillment and security.
learn more...
Featuring UnitedCoin: Not Crypto, Not Fiat!
United Coin is a decentralized peer to peer barter coin backed by gold and silver.
Our main objective is to protect the wealth of the individual amid the uncertainty experienced by governmental organizations and international trade markets.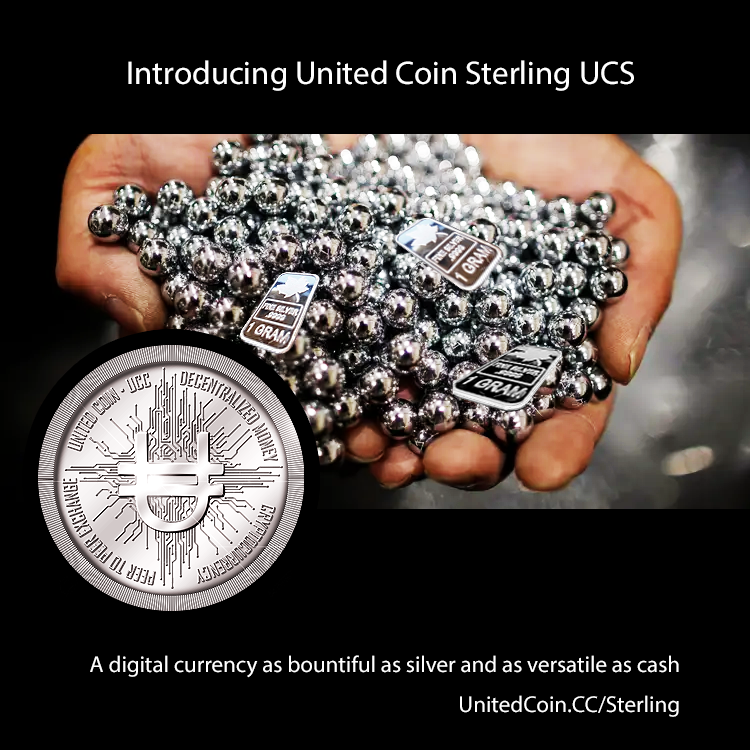 Introducing United Coin Sterling UCS
UnitedCoin UCC is a stable barter coin with direct decentralized peer to peer exchange - no middle man, immune to market manipulation and overvaluation experienced by traditional cryptocurrencies.
Preferred over central bank notes that are subject to parliamentary corruption and external control and cryptocurrencies that are speculatively traded and readily manipulated. Protecting your wealth against inflation while providing the versatility of liquidity.
read story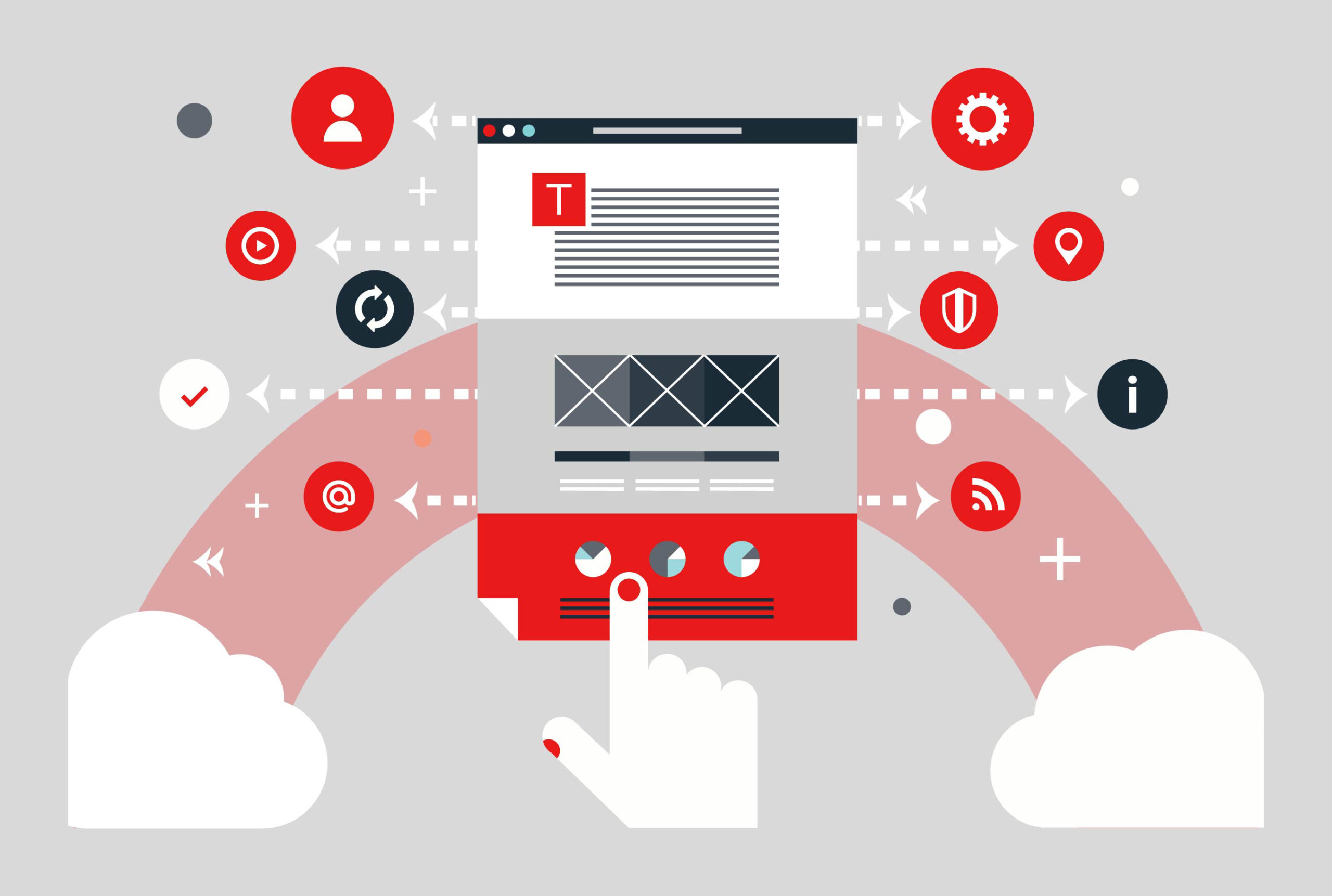 Save tons on marketing products and services.
WantListCC utilizes GPS to present your products and services locally. There is no cost to create your brand.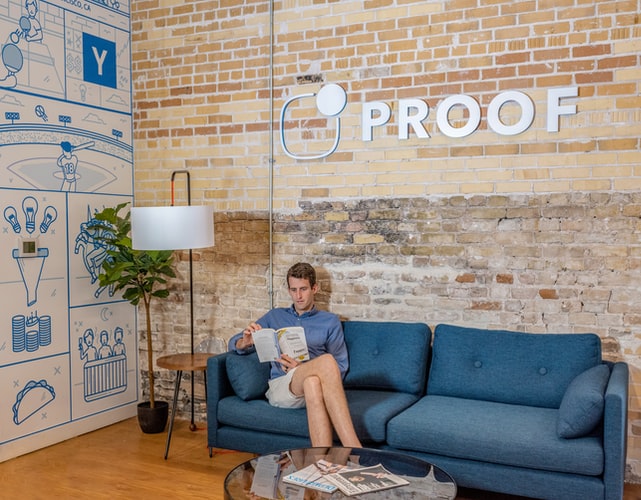 than seeing it for yourself".
Don't take our word for it. There's no greater joy than to see the fruits of your labor. When all the administration, marketing, sales and fulfillment are handled, you can focus on your passion. Your Livelihood.
Work More, Administer Less
IMAGINE: After getting paid to work hard all day. Working for free to send emails, find customers, take phone calls, book appointments. We are your free administrative team. We do all that. Stop working for free.
Be the First to Get the App
Get on the Wait List and receive notifications of App deployment. Be among the first to beta test the app before it's release. Receive a free premium upgrade.
Beta Testing has provided us invaluable feedback to help with app development and improvement. We also learned what we were doing right.
"Keeping appointments and scheduling my day has always been difficult to manage with back to back clients. When I'm in a session, I don't look at my phone. The auto-booking is a very attractive feature."
"The ecosystem knows when I will be with a customer and determines my schedule including travel time. It's like a personal assistant."
"It's easy to use the versatile 'add service' dialogue. I can price larger jobs as multi-hour and customers can initiate an extend service request on the fly."
"I have 3 different pricing structures. 30 minute, 60 minute and multi-hour for those customers that need extra attention. Ordinarily this requires time to coordinate. The ecosystem manages my bookings and customers prepay, so I never have to worry about lost revenue and no shows."
"Getting my product to the customer's door has never been more convenient. Everything is hand crafted in my food truck parked in my driveway. The delivery drivers are very professional and punctual."
"Providing remedies for my patients from my home office apothecary, listing my products and services to the local area for free has created more brand visibility and referrals."